Bespoke Glamping Pods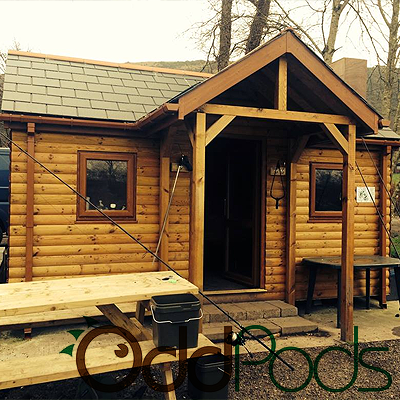 If you are looking for a glamping pod manufacturer that has the skill and means to build a pod that differs from the perceived normal layouts then you can be sure to trust Odd Pods. We have built 2 level glamping pods, exceptionally strong fishing hut style pods as well as large pods suitable for small business office space fros clients in both Wales and across the UK.
We pride ourselves on being able to offer any options so if there is something we are missing and you would like to explore it as an option then please get in touch with us today..